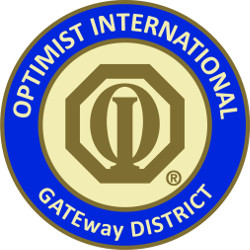 Please enter a 3 digit number between 000 and 999 and then press "Select".
After you enter a number you will be directed to the site to purchase the ticket. If the ticket has been previously purchased it will show as "Out of Stock"
For a copy of the rules, click on:  GATEway Fund Raiser Rules.
You may pay online by credit card or PayPal. If paying by check, please send your check to:
GATEway District OI
7335 Cedar Trace Drive
Columbus, GA 31904

Enter your ticket number here:


For further information or questions, send an email to: raffle@gatewayoptimists.org