Who We Are
We are Georgians and Tennesseans, from all walks of life, who are seizing daily an opportunity, unlike any other, to experience the very best and most fulfilling moments of our lives.
[youtube=http://www.youtube.com/watch?v=TBg2JODFTqY?rel=0&w=705&h=397]
---
Mission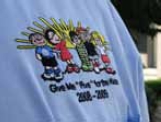 To ensure our members enable the positive development and well-being of GATEway's youth by living the meaning of our creed, spreading optimism daily, and participating in community events and activities that will not only bring out the best in kids, but will also allow our members to discover more of themselves, learn from each other, and become better.
---

Realization
That we are indeed one of life's greatest opportunities.
---
Aspiration
To make every member feel their annual dues were not enough for what they experienced yesterday, are experiencing today, and will live tomorrow.
---
Promise Yourself …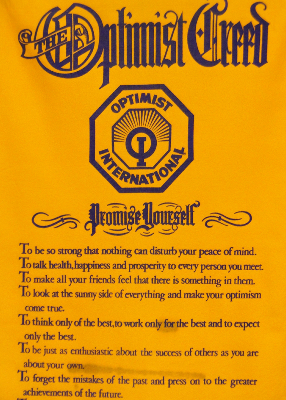 To be so strong that nothing can disturb your peace of mind.
To talk health, happiness and prosperity to every person you meet.
To make all your friends feel that there is something in them.
To look at the sunny side of everything and make your optimism come true.
To think only of the best, to work only for the best, and to expect only the best.
To be just as enthusiastic about the success of others as you are about your own.
To forget the mistakes of the past and press on to the greater achievements of the future.
To wear a cheerful countenance at all times and give every living creature you meet a smile.
To give so much time to the improvement of yourself that you have no time to criticize others.
To be too large for worry, too noble for anger, too strong for fear, and too happy to permit the presence of trouble.