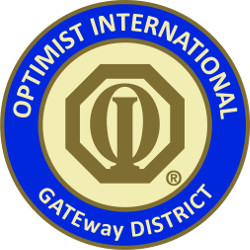 Third Quarter One-Day Conference
April 22, 2023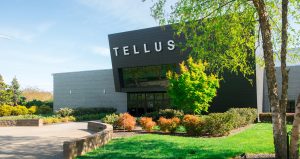 Tellus Science Museum
100 Tellus Drive
Cartersville, GA 30120
Thank you for registering for the conference! Please continue for the fee payment section…
Registration Fees
Full Registration will include: All Meetings, Oratorical Contest, Communication Contest for the Deaf and Hard of Hearing, Lunch, and Tellus Museum Admission
(note: if paying by PayPal, a 3% transaction fee will be added)

Optimist:
$50.00 before 4/7/23
$60.00 after 4/7/23 or on site
Spouse/Guest
$50.00 before 4/7/23
$60.00 after 4/7/23 or on site
Make checks payable to "GATEway District Optimist International" & send with registration form to: David Harter, 7616 Navarre Drive, Knoxville, TN 37919. Pre-registration must be postmarked no later than Friday, April 7, 2023. Cancellation, if necessary, must be
made no later than Friday, April 14, 2023. You may reach David by email at davidhartertn@yahoo.com or by phone at 865-250-1511.
Make hotel accommodations by calling the Hampton Inn–Cartersville, 5600 Hwy 20 SE, Cartersville, GA 30120 at 770-382-8999 and ask to speak directly with Natalie Reeves in the Sales Department to make your reservation. Indicate you are with the Gateway District Optimists. There is no booking link. All reservations must be completed by phone. The Optimist rate is $105 per night plus tax and is available for two nights, April 21 and April 22. Hotel cut-off date is Thursday, April 6, 2023. After that date, room rates may increase and reservations will depend on availability.