GATEway District
Second 2020-2021 District Conference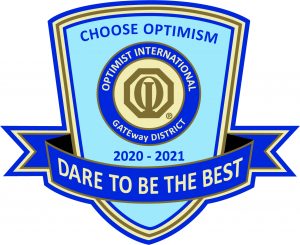 February 5 – 6, 2021
by Zoom
Thank you for registering for the conference!
Please continue to the fee payment section…

(First-Timers can skip this!)
Registration Fees
(note: if paying by PayPal, a 3% transaction fee will be added)

Optimist:
$20.00
Spouse/Guest
$20.00
First-Timer
**FREE**
>If you prefer to mail your check, make your check payable to "Gateway District Optimist International" and send to: David Harter, 7616 Navarre Drive, Knoxville, TN 37919. Please register by February 3, 2021. You may reach David by email at davidhartertn@yahoo.com or by phone at 865-250-1511.