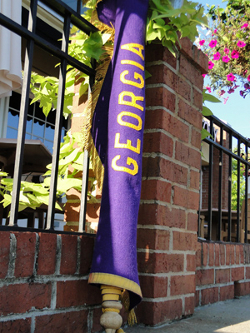 In April 1937, a group of businessmen from Knoxville, Tennessee sponsored the Optimist Club of Atlanta. This was the first Optimist Club in Georgia.
During the summer of 1939, the Optimist Club of Atlanta sponsored clubs in Macon and Augusta. All three of these clubs are still active today! Still bringing out the best in kids and having their members discover more of themselves and becoming better people every day.
With over 70 clubs, so much work has been done and so much is left to do!
Since its inception, the Georgia District has been a leader in Optimist International. It has led the way in so many initiatives ensuring that Optimists live the very best moments of their life while shaping the most promising future generations for Georgia.