Northeast Georgia History Center 
Spouse/Guest Tour Saturday, October 29, 2016
At the First Quarter Conference "First Sister" Sara Bannister will host a Spouse/Guest tour at the Northeast Georgia History Center at Brenau University in Gainesville, Georgia. Participants will enjoy a self-guided tour exploring the stories of the many people who have called Northeast Georgia home. Exhibits and videos will introduce them to the early Paleo-Indians, the Cherokees, the devastating tornado of 1936 and the many other events that made the Northeast Georgia Region and Gainesville the thriving area it is today. Participants will also have a chance to browse the Center's gift shop, stroll the gardens and historic buildings located on the Center's grounds.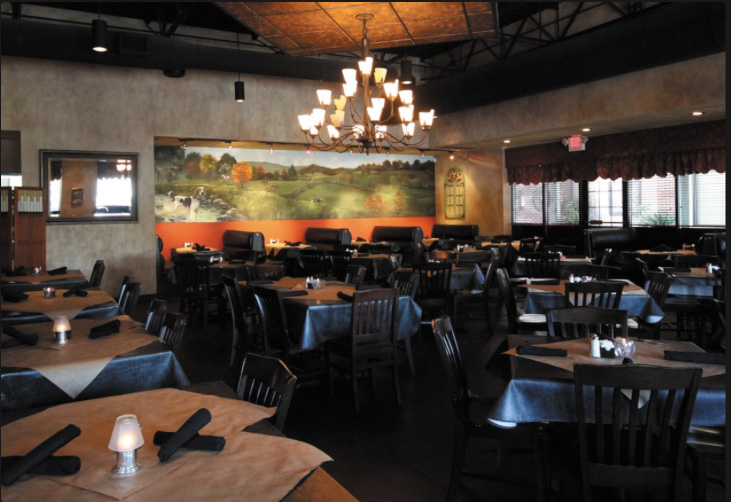 Following the tour, a luncheon will be held at "Houndstooth Grill" restaurant in Braselton. The tour will return to the hotel at approximately 2:00 p.m.
We look forward to seeing you on October 29th. If you have any questions, please contact Sara Bannister at sarabannister425@aol.com or 770.287.5620.
The group will meet in the hotel lobby at 9:30 a.m. and depart at 9:45 a.m.
Participants will return back to the hotel at approximately 2:00 p.m.
Make your reservations today! Be sure to indicate "Spouse/Guest Tour" on your registration.