Our District Qualifier is Sunday, June 2 at 2:00 at BridgeMill Athletic Club in Canton, Georgia. The tournament is for boys and girls ages 10-18. More information and registration may be found at https://sites.google.com/site/gaoptimistgolf
Help Sponsor a Junior Golfer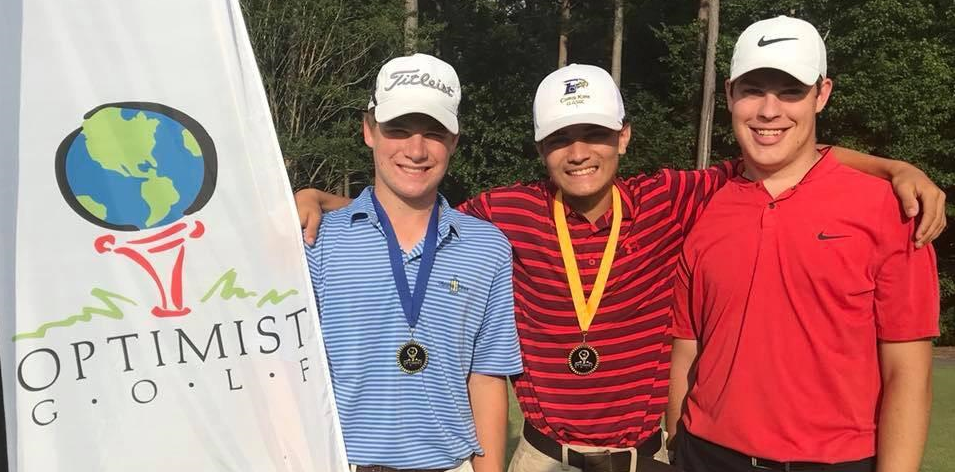 The district strives each year to send each of its first place golfers to the Optimist International Junior Golf Championships held this year at Doral Resort and Spa, Miami, Fl. The cost is approximately $4900 for the seven first place winners. Throughout the year, we have raised monies through opportunity to play with District Co-Chair for Junior Golf at two conferences, matching grant of donations at the latest conference and corporate sponsorship's to offset the cost of sending our champions to the Optimist International Junior Golf Championship.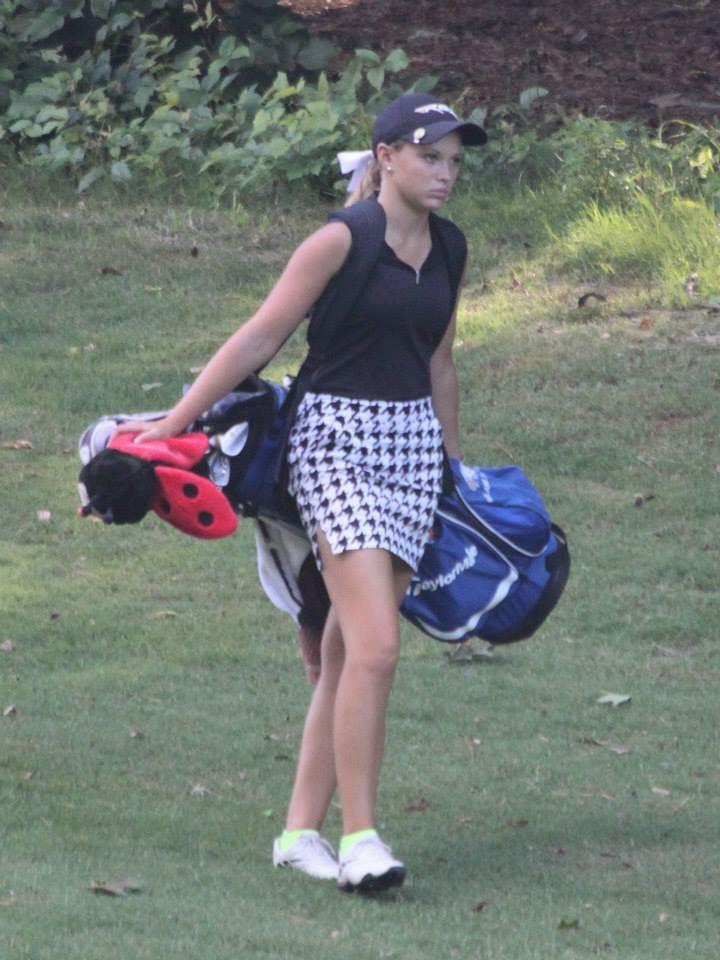 We are still looking for additional funding to meet our goal and would like to ask each club optimist member, Optimist Club or local business in the district to consider a contribution to sponsoring our district winners to the international tournament. We would recognize those that make a contribution to the Junior Golf Program that we would provide to those players, family members, sponsors and Optimist members that contribute. The levels of contribution would be recognized as: $500 and Above- Platinum, $250 to $499-Gold, $100-$249-Silver, and $50-$99- Bronze. If we are able to raise additional funds, we would like to assist additional junior golfers that qualify for the Optimist International Junior Golf Championship or for future District Junior Golf qualifiers. Please assist us in enabling our district golfers to compete against the best in the world when without our help, they may not be able to participate. Please send club, business or personal donations payable to the GATEway District and mail to Tom Brumbeloe, 220 Rose Ridge Ct, Canton GA 30115.
Junior Golf Program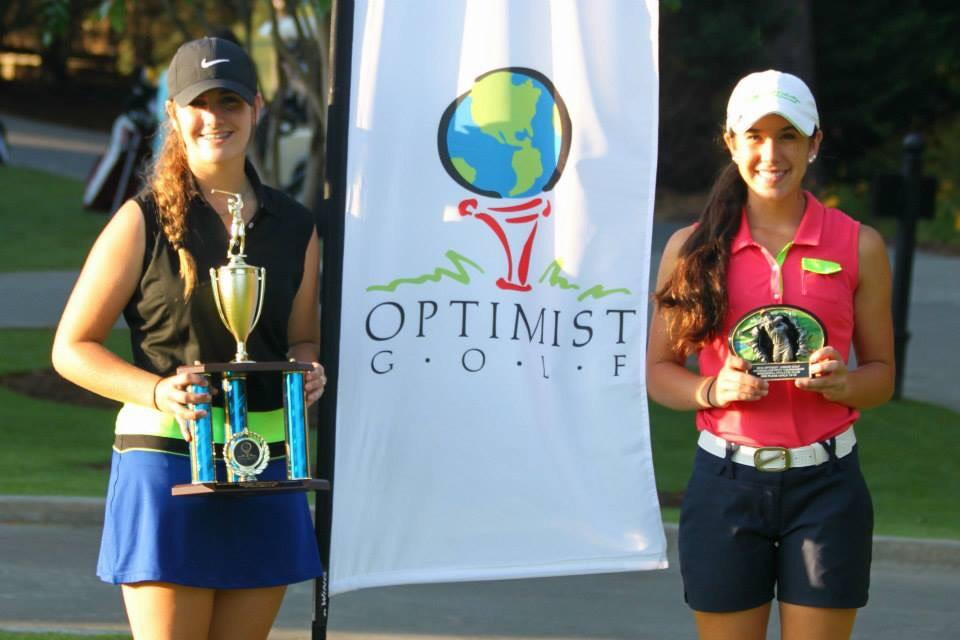 While the Optimist International Junior Golf Championship has had many notable golfers participate in the past such as Tiger Woods, Ernie Els, and Michelle McCann. In recent years, we have had a young man from Peachtree City, GA win the oldest boy division at the Optimist International Junior Golf Championship, get recruited and receive scholarship to Kennesaw State University. We have another young golfer from Canton, GA that has played in our district tournaments and represented us at the International Championship on several occasions received a scholarship for golf and academics to Reinhardt University in Georgia.
Volunteer at the tournament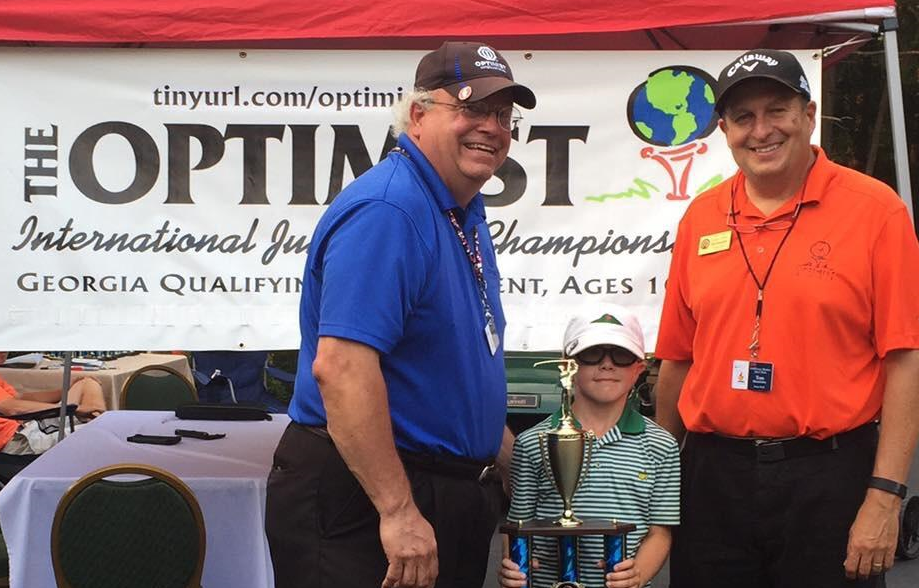 Optimist need not know anything about golf to help at the tournament. You may help as a greeter, at check in, as a starter, as a scorer, as a shuttle cart driver, as a photographer, or however you may like. Volunteers are needed on the day of the tournament. Call or email to inquire or volunteer: Co-chair Tom Brumbeloe, email: tbrumbeloe@hotmail.com, 770-364-8556 or Co-chair Tony Bell, email: bell1t@aol.com, 302-981-4794.